Our Services
George's Market & Nursery
Premier Trees, Shrubs & Flowers
George and Cathy have a selection of trees and shrubs that is wide in both variety and in size.
The area's best landscape designers depend on George's to have mature, healthy and fresh specimens of hundreds of varieties. Because George's has the space and the equipment to store, load and plant these trees and shrubs the stock is constantly turning and fresh. Each week of the year from March until December there are trucks coming directly from the best growers in North America to the yard at George's Market.
testimonials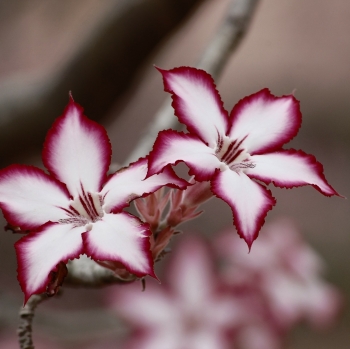 Maddie B.
Customer since 1995
In the spring I come for the flowers, in the summer it's the corn and in the fall it's the cider donuts. I have watched that business and family grow and I love to shop their store

Will A
Home Owner- Colonie
I had a big hill near my pool I called George out to look at it. He built a beautiful retaining wall. It fixed a drainage problem, doubled the size of my patio and it looks great.

Kimberly C
Customer from Latham
We shop there all summer long. The gift shop has so many one of a kind things, I never know what I am going to find. The fudge and pies are also homemade so they make great gifts.
Store Hours
Latham Store Hours:
Monday – Saturday: 8am – 6pm
Sunday: 9am – 5pm